Our Students
Georgios serves as the CEO of Hephaestus Components and 3D Evolution (companies he co-founded).

Emmanuela's research interests evolve around Finite Element Modelling of biomedical materials and procedures.

My name is Aspasia Diafa, I was born in 1991 and I grew up in Kozani. I completed my studies in Medicine at the Medical School of the Aristotle University of Thessaloniki in 2016.

Despite his background in electronic engineering, Andreas current research revolves around materials for tissue engineering.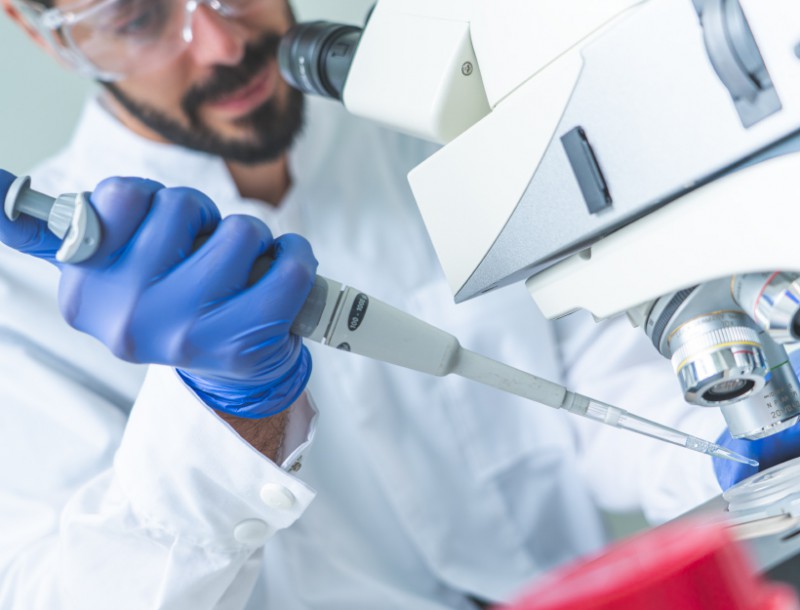 Start your professional career
The MSc in Biomedical Engineering of UoWM, is geared towards graduate students pursuing a career within, or in support of the medical sector e.g. preoperative planning, medical instrumentation, pharmaceutics, bio-informatics etc.
Expand your horizons by carrying out your thesis alongside leading researchers and industry experts from around the world that are affiliated with our program (USA, UK, Switzerland etc.). This is a unique opportunity we only provide for a limited number of students that excel in our program and may also be combined with a partial or even full scholarships/grants, covering travel expenses and accommodation (for a 1 to 6-month duration).