Our People
Students will engage a number of compulsory and elective curses during the first two semesters, summing uo to a total of 8 biomedical engineering subject. These provide sound preparation for the final project of the MSc, which may be carried out, either on campus or at a collaborating/affiliated institute.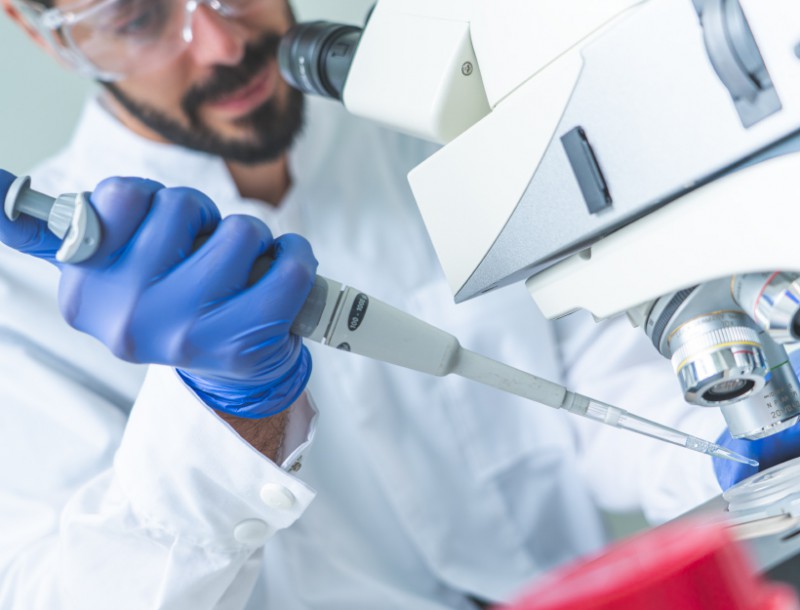 Start your professional career
The MSc in Biomedical Engineering of UoWM, is geared towards graduate students pursuing a career within, or in support of the medical sector e.g. preoperative planning, medical instrumentation, pharmaceutics, bio-informatics etc.
Expand your horizons by carrying out your thesis alongside leading researchers and industry experts from around the world that are affiliated with our program (USA, UK, Switzerland etc.). This is a unique opportunity we only provide for a limited number of students that excel in our program and may also be combined with a partial or even full scholarships/grants, covering travel expenses and accommodation (for a 1 to 6-month duration).